Sires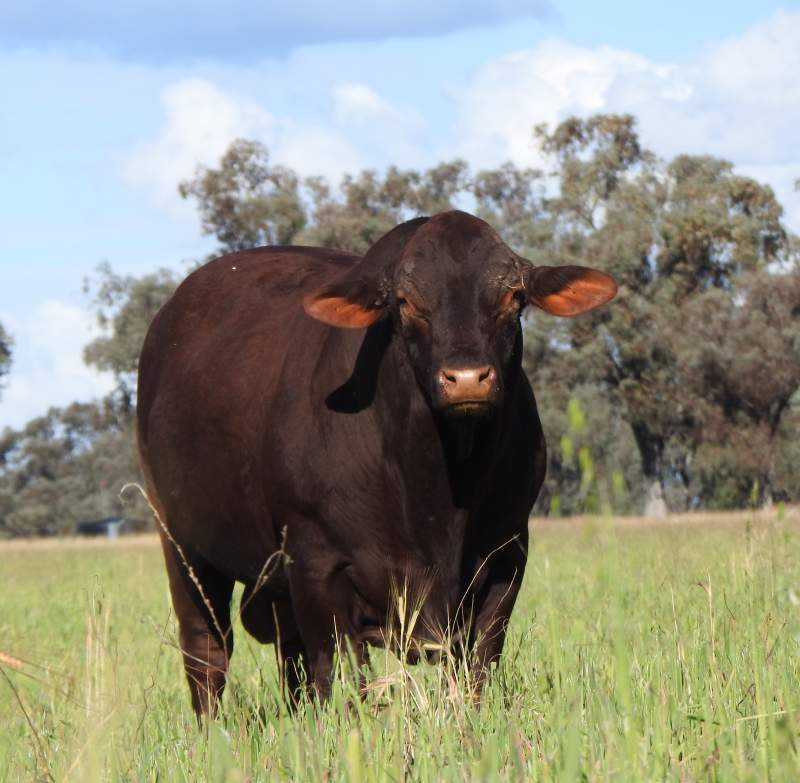 Yarrawonga Able (PP)
| | |
| --- | --- |
| Sire | Watasanta Ants Pants (P) |
| Dam | Yarrawonga A277 (P) |
| DOB | 01/10/2009 |
DNA tested (and proven on farm) to be Homozygous Poll (all his progeny are poll). A big framed, dark, sleek coated bull. He exhibits plenty of muscling but maintains softness. Ideal Santa head and breed charcater. Able (PP) passes his placid temperament onto his progeny.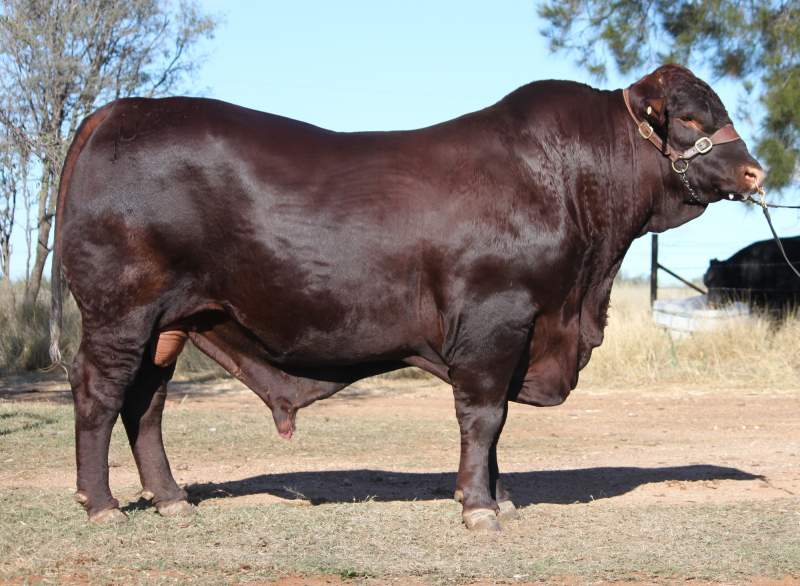 Dangarfield Universe (PS)
2017 DOMESTIC & EXPORT SEMEN SALES....SONS AVAILABLE SEPTEMBER BULL & BREEDER SALE.
Universe (PS) is currently our leading sire. We purchased him for $40,000 at the Dangarfield sale. So impressed, after seeing his progeny born, Dangarfield negotiated to secure a half share back in the bull. His Dam, Dangarfield 6496 has a strong calving record of 10 progeny recorded , with a 359 day calving interval.
In 2015 the first drop of Universe sons were sold at Dangarfield to average $8,200 and a top of $26,500 (a record for a herd bull sold in Australia).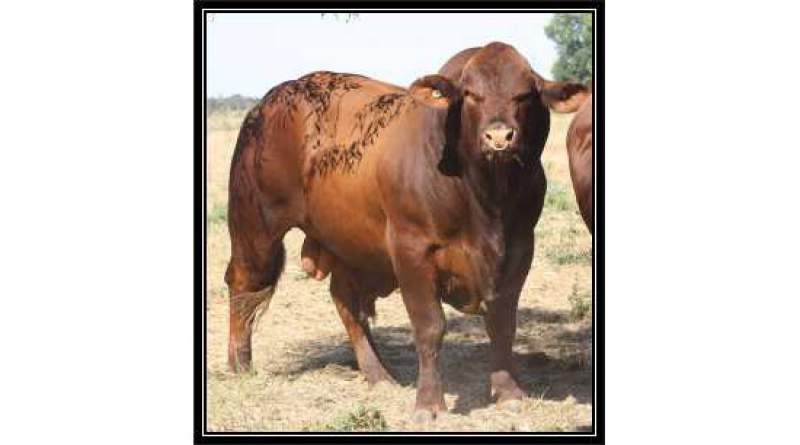 Riverslea Digger (P)
2017 DOMESTIC SEMEN SALES....SONS AVAILABLE AUGUST AT THE BULL & BREEDER SALE.
A great combination of type, temperament and carcase traits. Such a structurally sound bull, after 8 years in the stud he still has a full workload with stud & commercial females. GeneSTAR MVP Top 1% Tenderness, Top 50% Feed Efficiency, Top 50% Marbling. AI Straws $99 (inc GST) includes AI registration Certificate. Discount for Bulk or Commercial Buyers.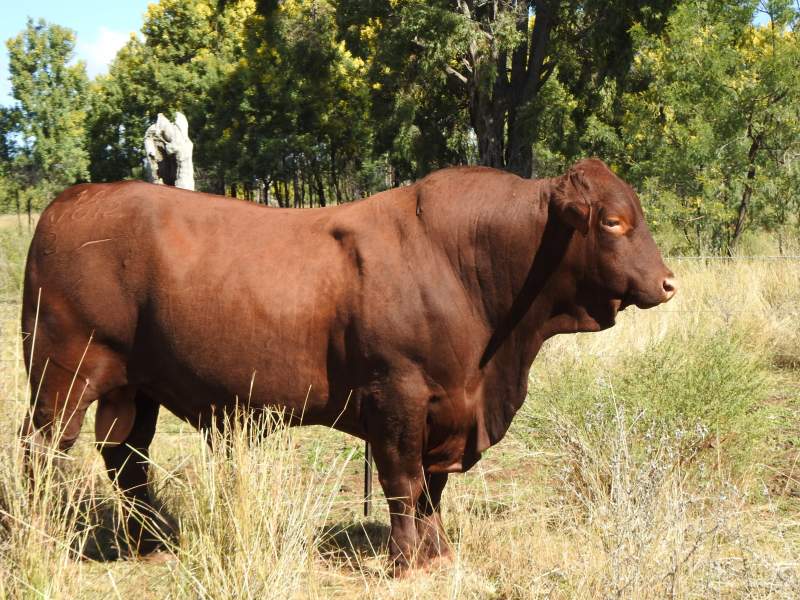 Dangarfield Viper (P)
A son of Hardigreen Park Legend, Viper continues to add frame score, depth, muscle and poll genetics to our herd. He has an incredibly good temperament that he passes on consistently to his progeny.
We love the outlook, softness and breed character of this bull. Vipe gets a bigger working load every year as he calves are so impressive.
Viper (P) sire the topped priced bull at our 2016 sale - selling for $15,500 to commercial cattle producers (Officer family – Boomi).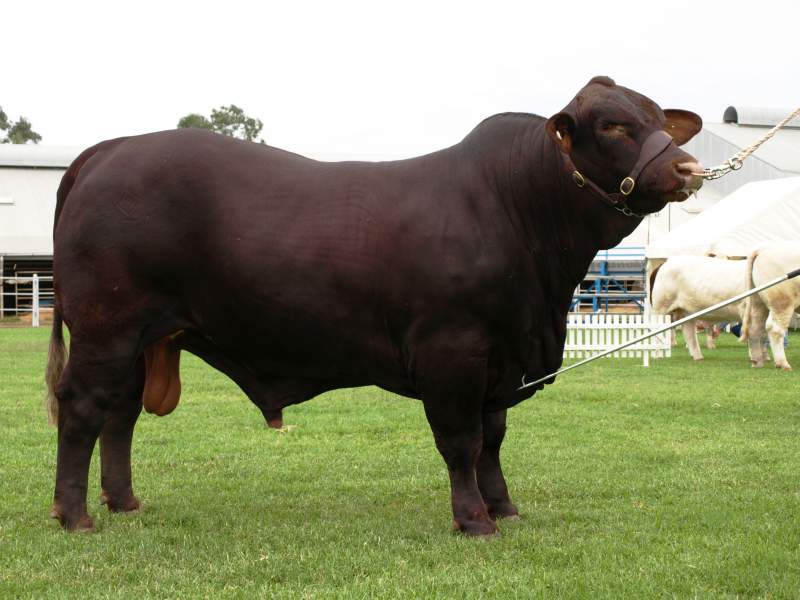 Diamond H Oakley (P)
The Diamond H cattle breed so well for us. They are consistent is type, quality and structural correctness.
Oakley will continue to keep muscle through our herd and continue breeding for outstanding temperament that the Riverslea cattle are getting known for. He's quiet, dark sleek coated bull.
Champion All Breeds Bull at Toowoomba Show.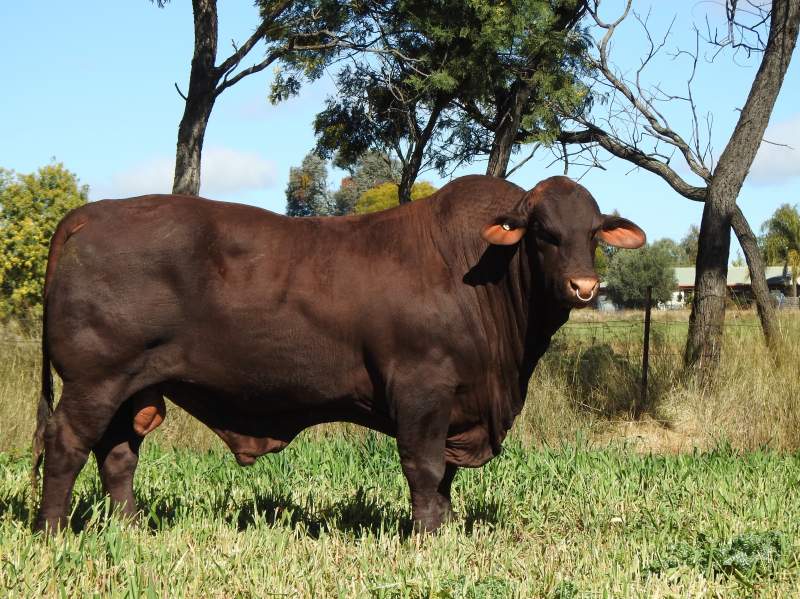 Riverslea Legend (P)
Legend is the complete package. Dark, sleek coat, great growth for age, muscle to burn and a top notch temperament. This is a bull that has really impressed – he's the real deal, front paddock stud sire. Very stylish and all class, with a classic Santa head. Legend is the most exciting son of Dangarfield Universe (PS) to date. Legend is out of the very successful and fertile Riverslea Honey (P) a 4 yo with her 3rd calf and ptic again. Honey's dam was KM 58 possibly our most productive and and consistent stud cow. Legend's Dam is sired by the Great Diamond H Mindreader (P). Legend had a small joining in 2016 and will get a large draft of heifers this season (as a 2 year old).